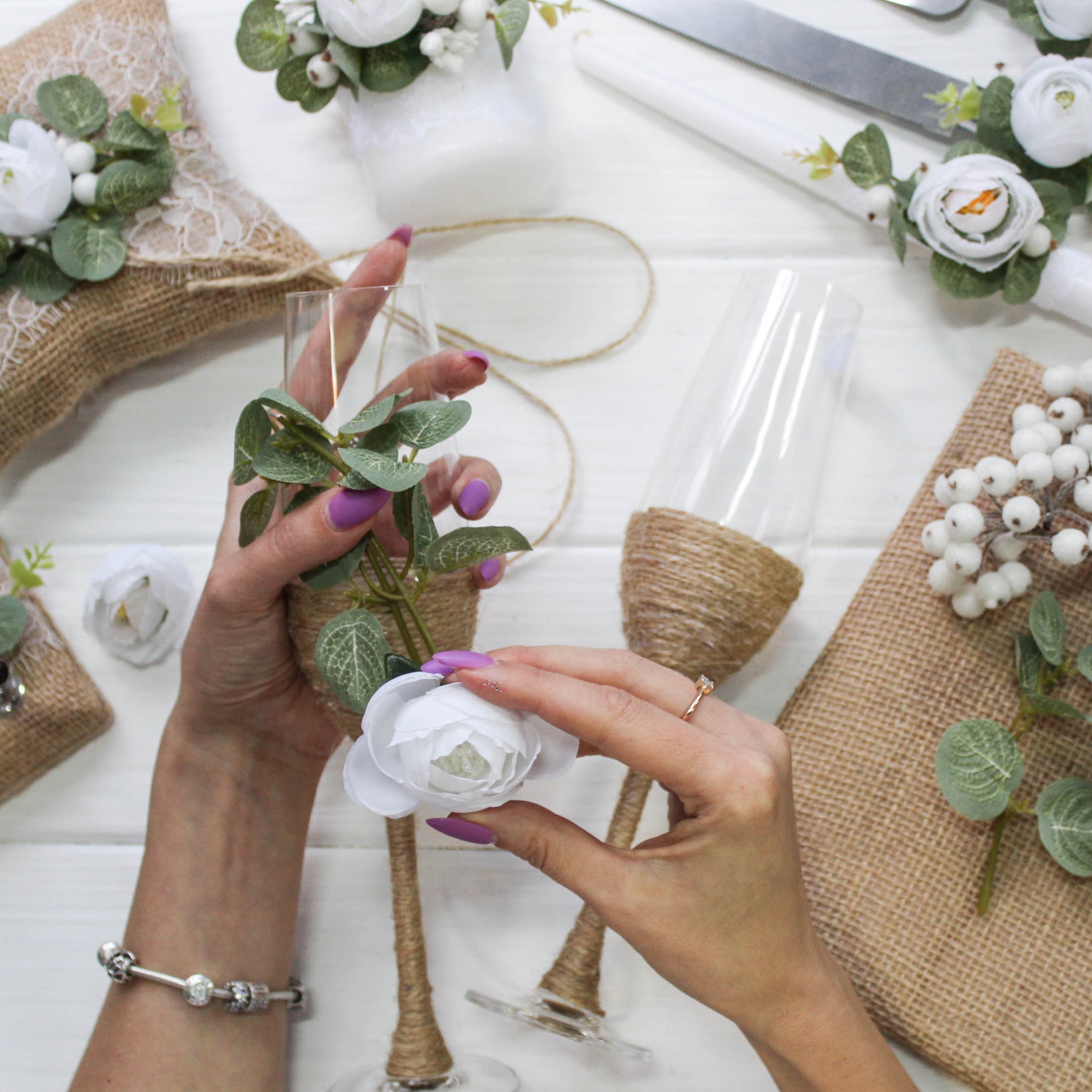 We have our own interesting story about creation of Vizzara brand
Me, Katerina and my husband Alexander were living in Ukraine in Kyiv in 2008 year , when our son Kolya was born, we decided to register an online tableware store. It was a difficult year, but we worked hard and created a website and started selling, but over time, we started selling wedding glasses and I liked the importance of the wedding and the celebration more than just beautiful dishes.
When we realized that wedding accessories for such a special day could be much more beautiful and in the same style we decided to create our own beautiful pillows for rings, boxes for cards, wedding glasses, baskets for petals, etc.
In Ukraine, it was going successful. We decided to sell the tableware store and create a new brand of Wedding Items and name it VIZZARA (it was Alexander's creation) and invest all the money in this development. My task was to create the first VIZZARA collections from 11 different items. In 2015 we decided to offer our products on Etsy. But there were no sales for more than a year and it was very upsetting. We decided to create new colors that are brighter than they usually buy in Ukraine and everything worked out.
Now our son Kolya, who has already became a teenager, helps us with sending orders, and daughter Masha helps us with new modern designs and collections.
Each Vizzara product is unique because it is created and decorated by hands, not by a machine.
Your special wedding day should be the most beautiful and all the photos remind you about it for many years - this is our main mission, so that Vizzara's wedding accessories are important beautiful little things on this perfect day of yours.
If you want something special feel free to write to us - we will gladly create the best what we can for you.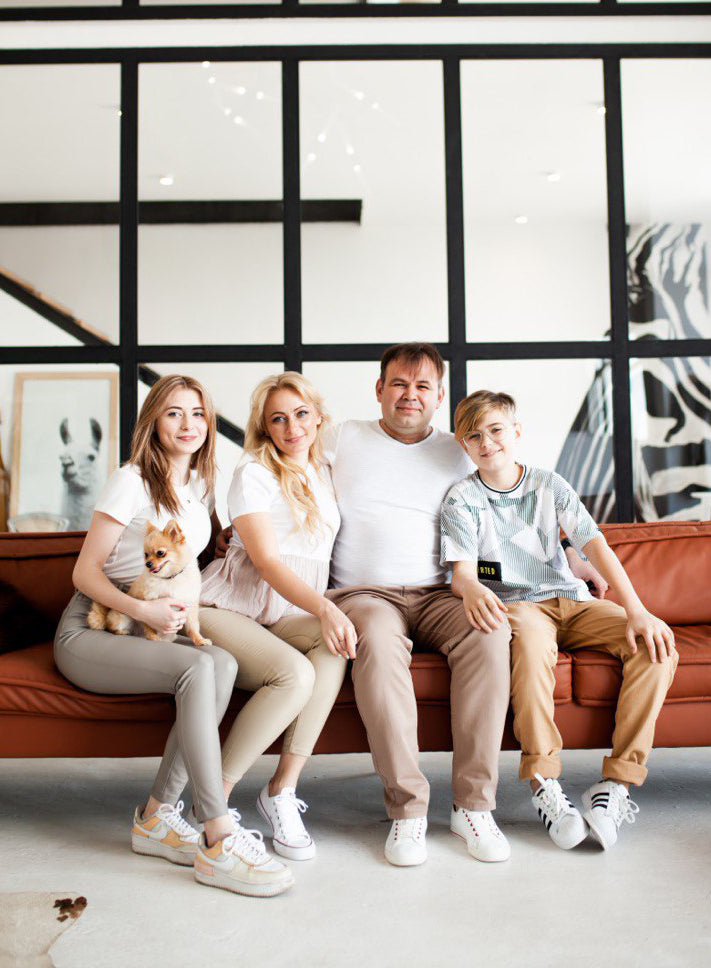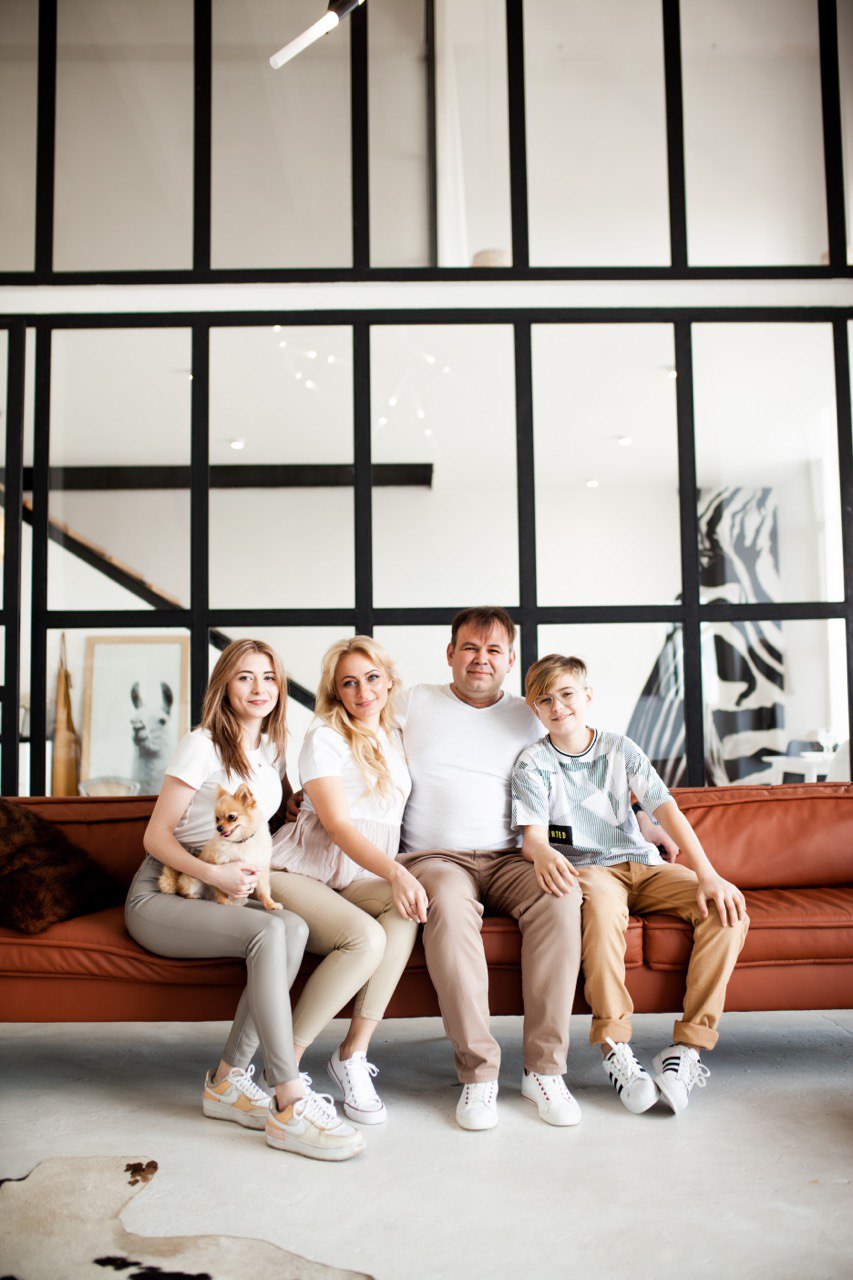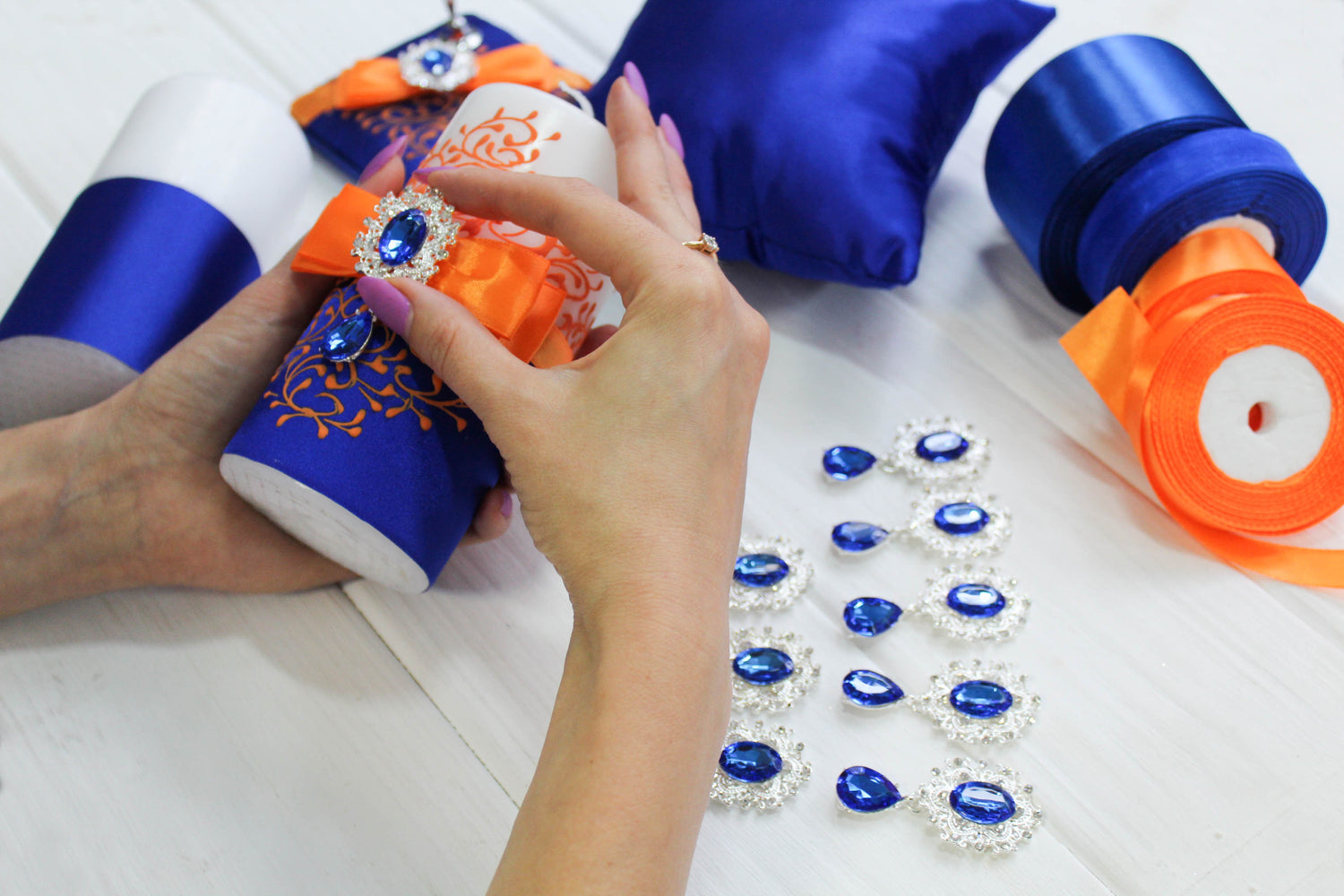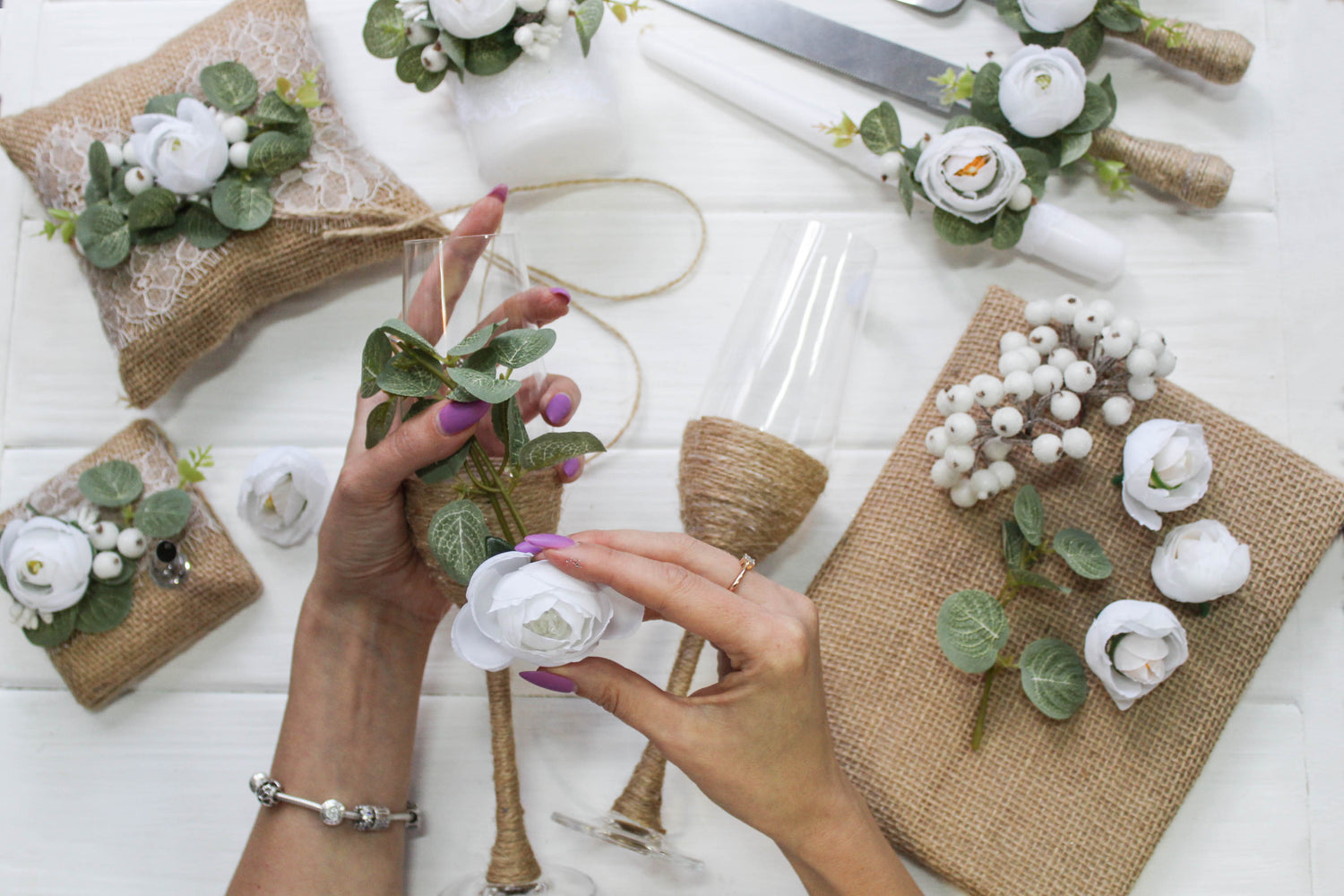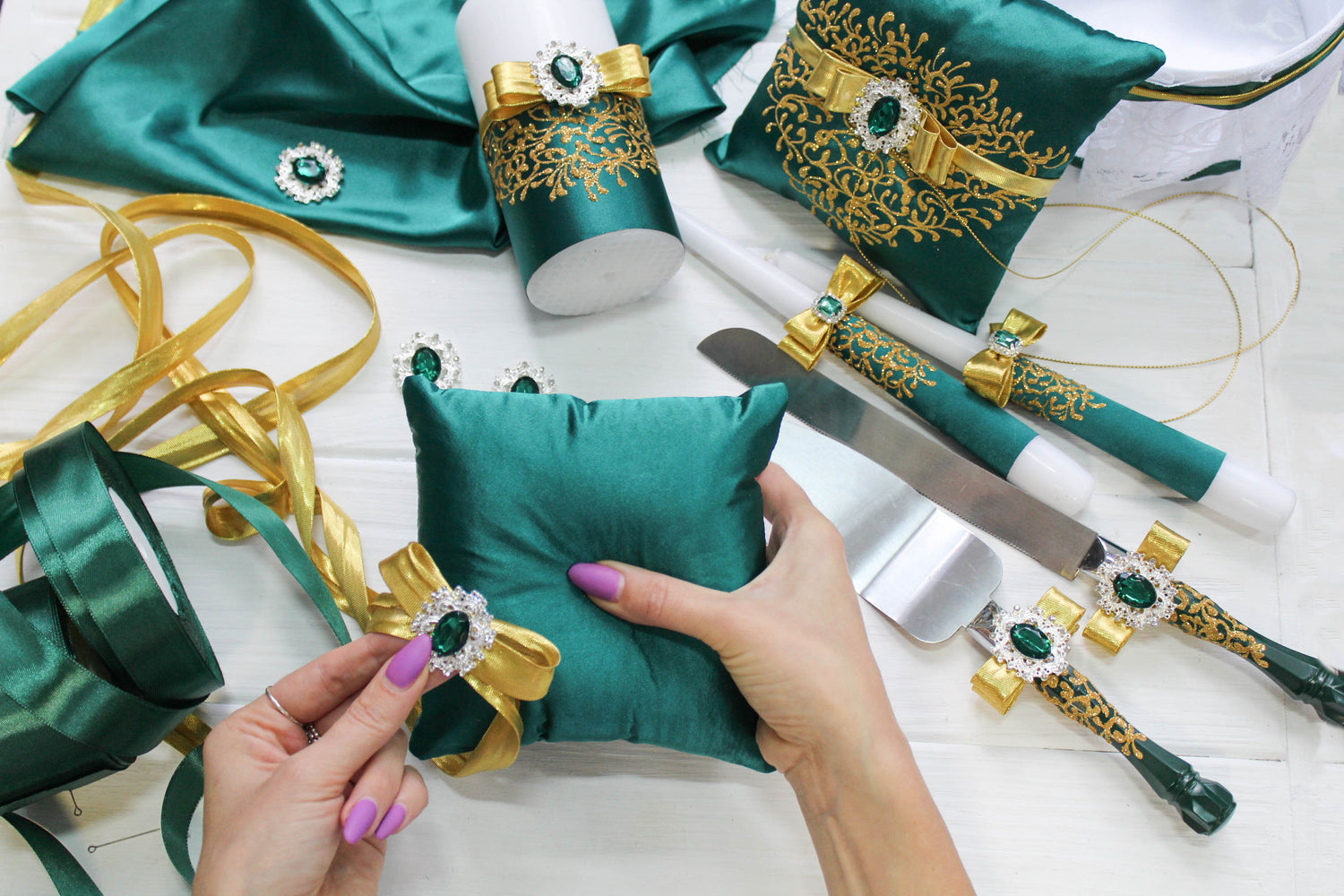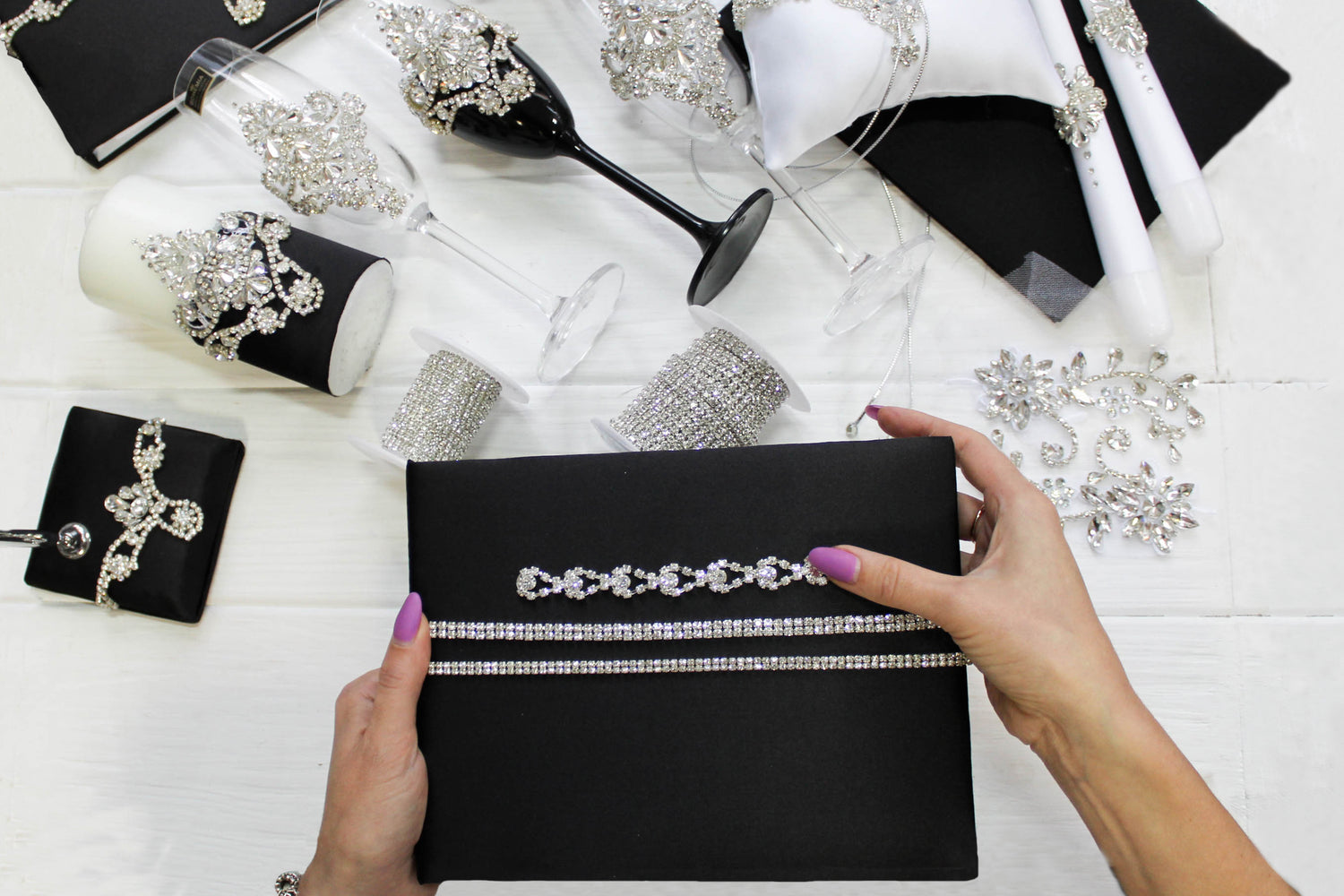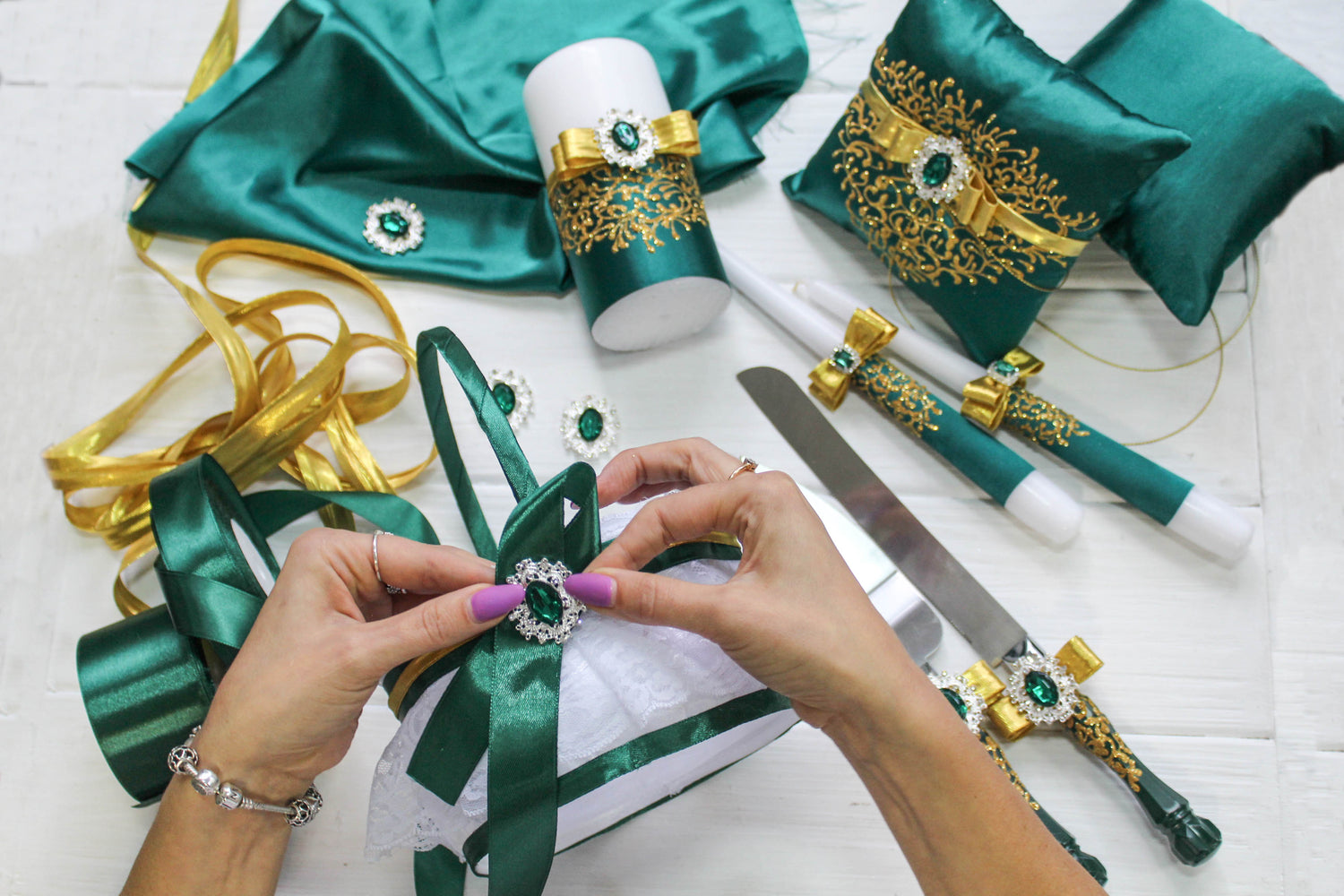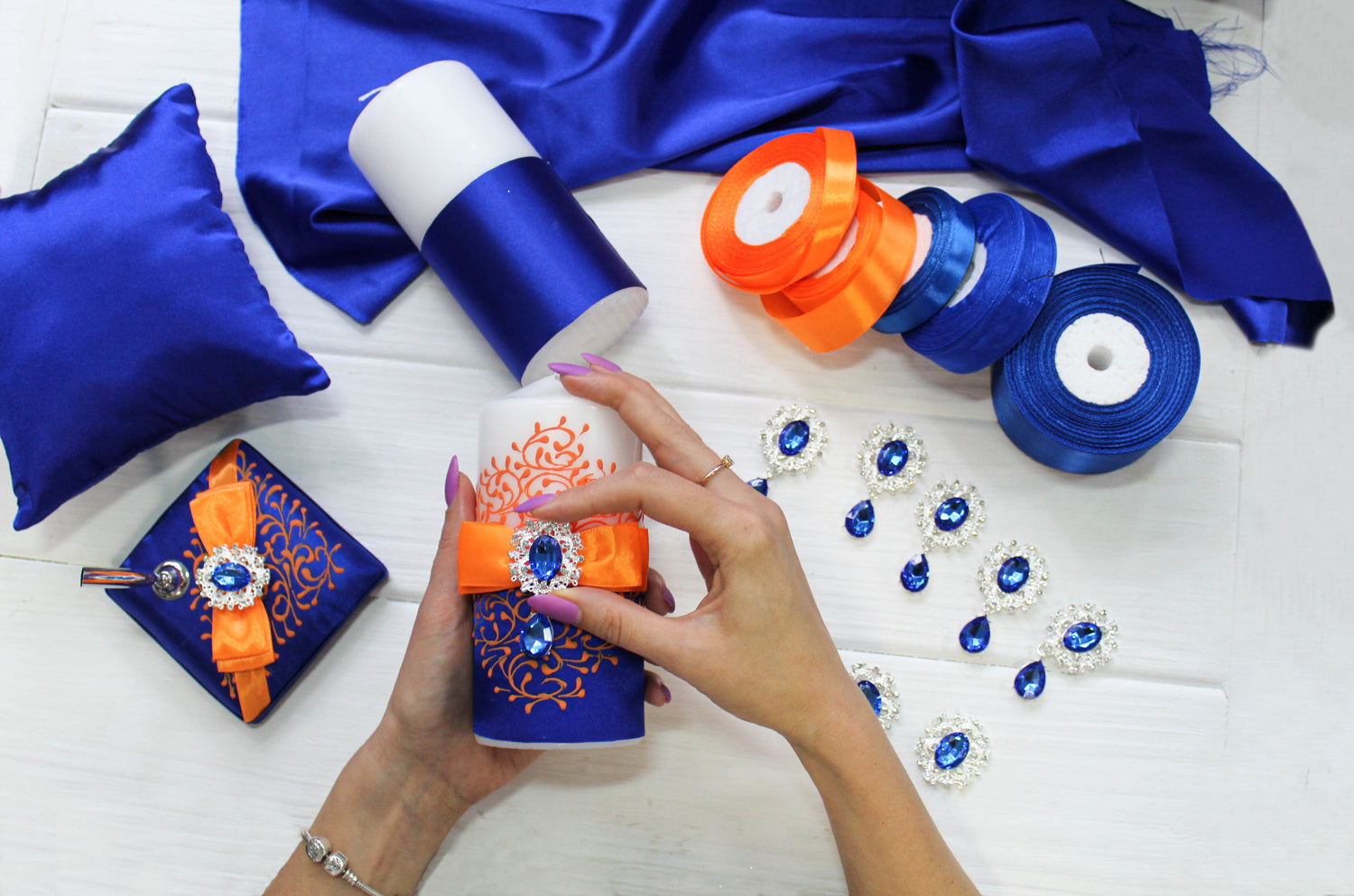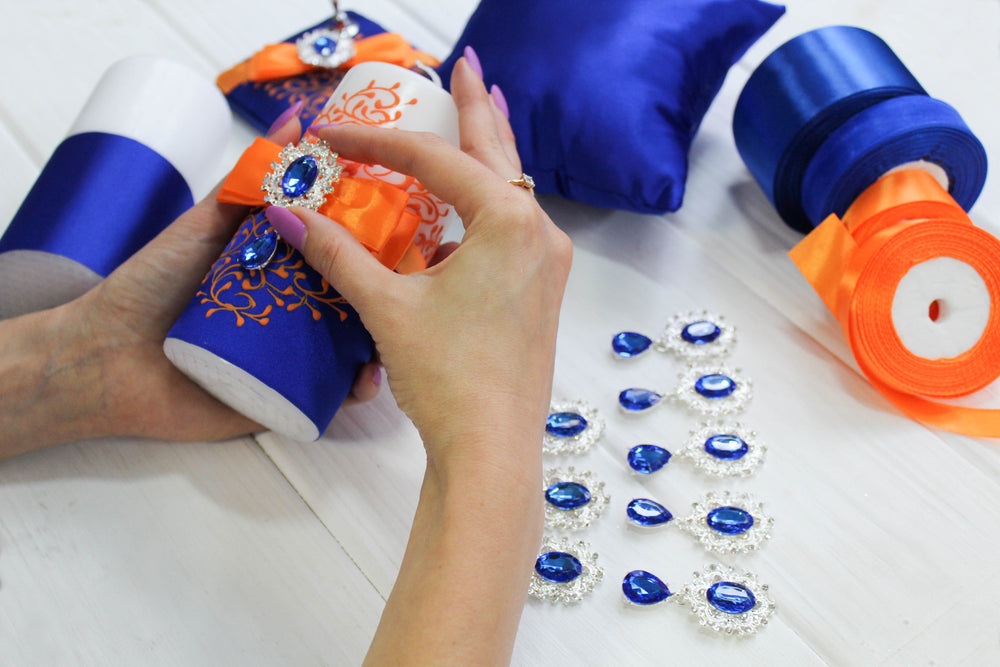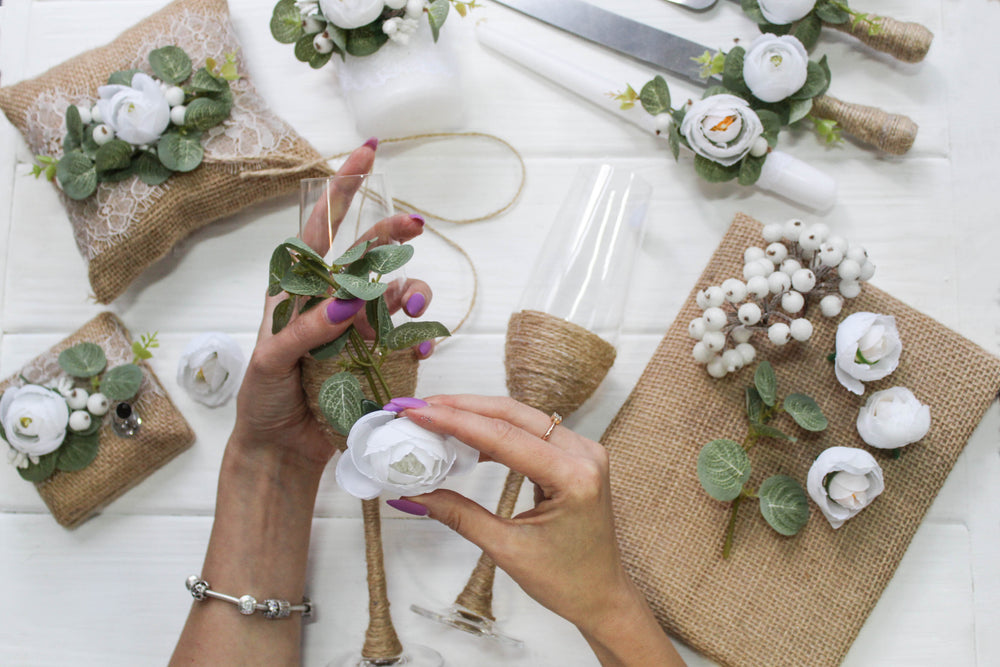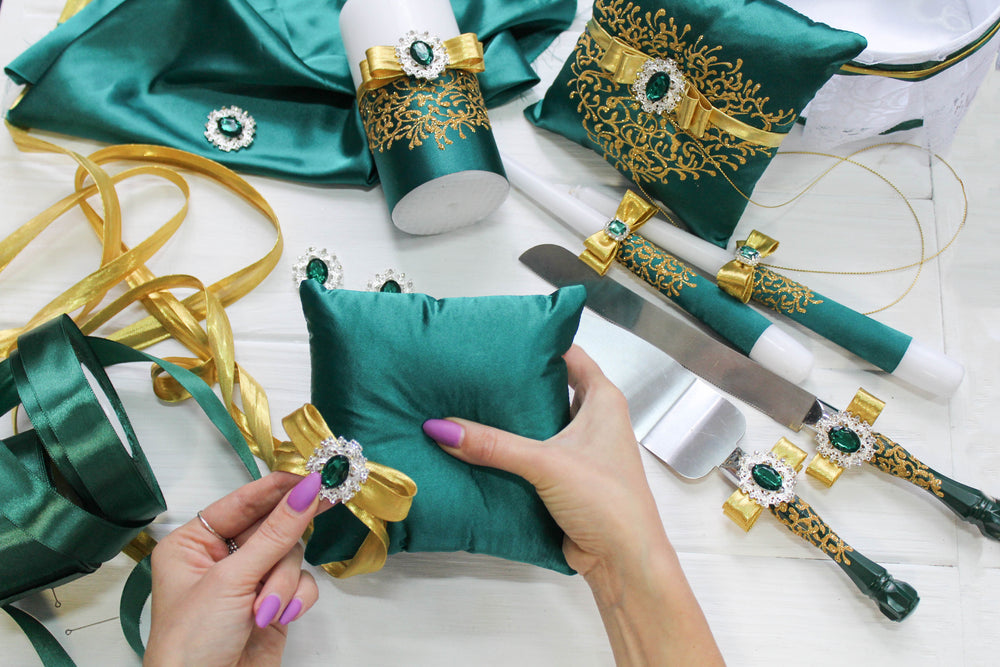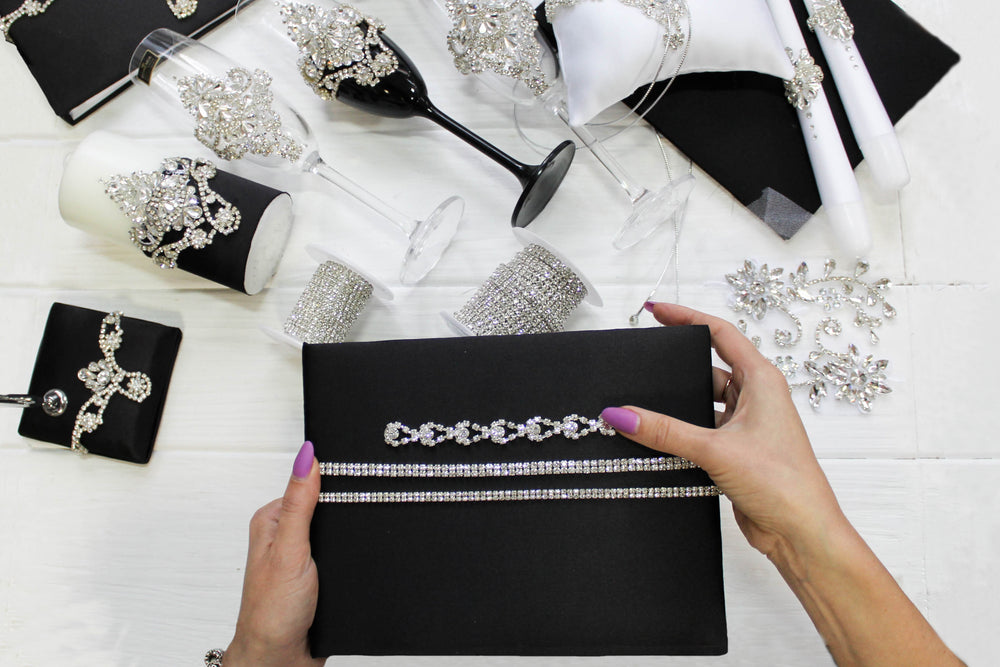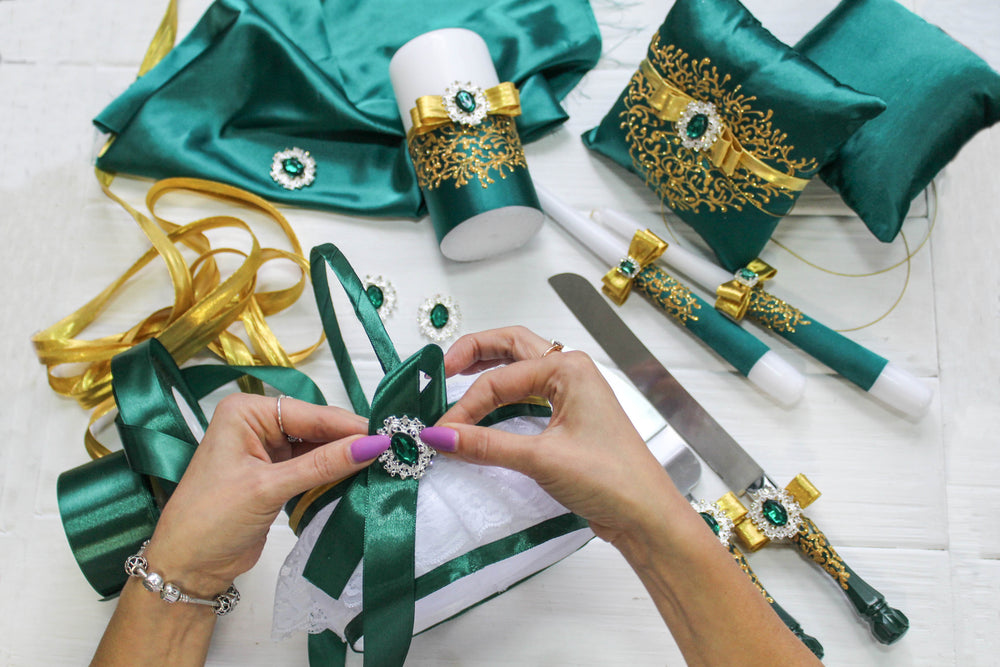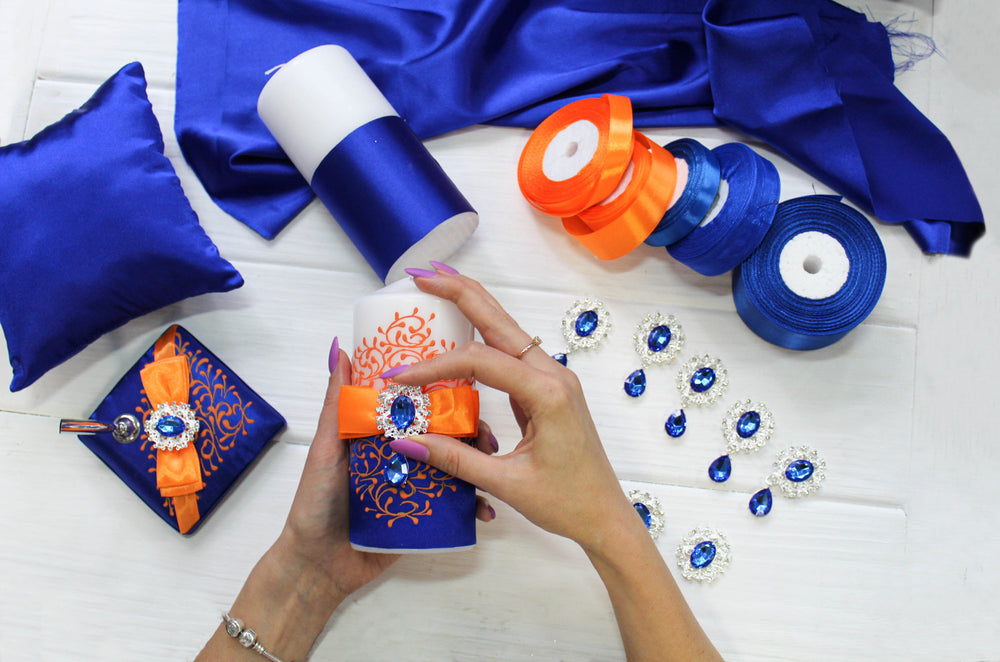 Drop Us A Line
We're happy to answer any questions you have or provide you with an estimate. Just send us a message in the form below with any questions you may have.